Crypto M&A has reached an all-time high and it's not expected to stop surging any time soon
Crypto M&A has reached an all-time high and it's not expected to stop surging any time soon
October 8, 2021, 1:55PM EDT  ·  3 min read
Quick Take
The number of crypto M&A deals in 2021 is already double what it was in 2020.
The larger trend reflects the overall maturity of the crypto industry, particularly the number of large firms with the capacity to buy up smaller ones.
Big crypto firms are hiring roles focused specifically on mergers and acquisitions, and eyeing potential acquisition targets.
Subscribe to The Block News+ to
Unlock this Feature
Choose Your Plan
Questions?
If you want to know more about what you get with a Membership, or you need help convincing your manager, we got you covered. You can find the details and learn more about the benefits by clicking the link below.
Trending Stories
Web 3 data solution, Swash, making waves with data monetisation for all
Blockchain-Based Gaming: A Primer — Brought to you by Forte
Coinbase's hot streak continues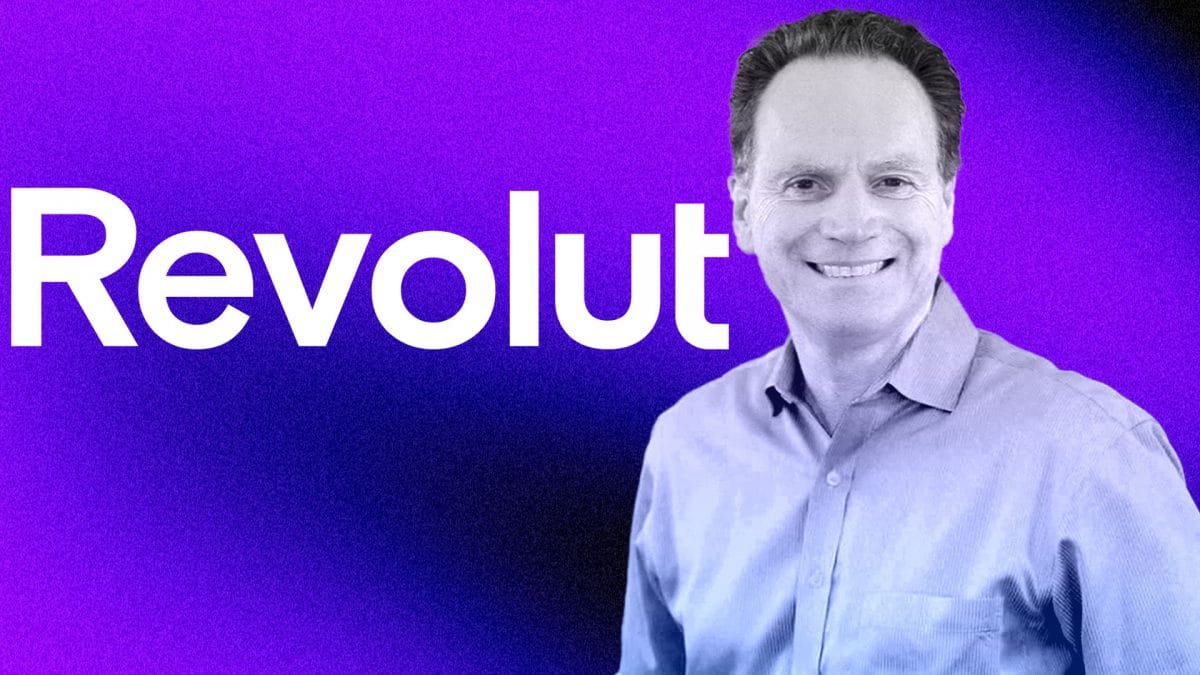 Revolut hunts for new US CEO with Ronald Oliveira set to leave
Web 3 data solution, Swash, making waves with data monetisation for all
Swash is one solution empowering people, businesses, and developers through an ecosystem of tools and services designed to unlock the latent value of data by pooling, securely sharing, and monetising its value